Work With Us
We are bringing together top talent from diverse scientific and operations backgrounds to work across the full spectrum of biopharmaceutical development.
Current Opportunities
If you share our belief that all lives have equal value, and that science and technology can change lives for the better, we would love to connect with you. Please review our Current Opportunities through the link below and apply directly for consideration. More information can be found on our LinkedIn Page or you can submit your questions to human resources at jobs@gatesmri.org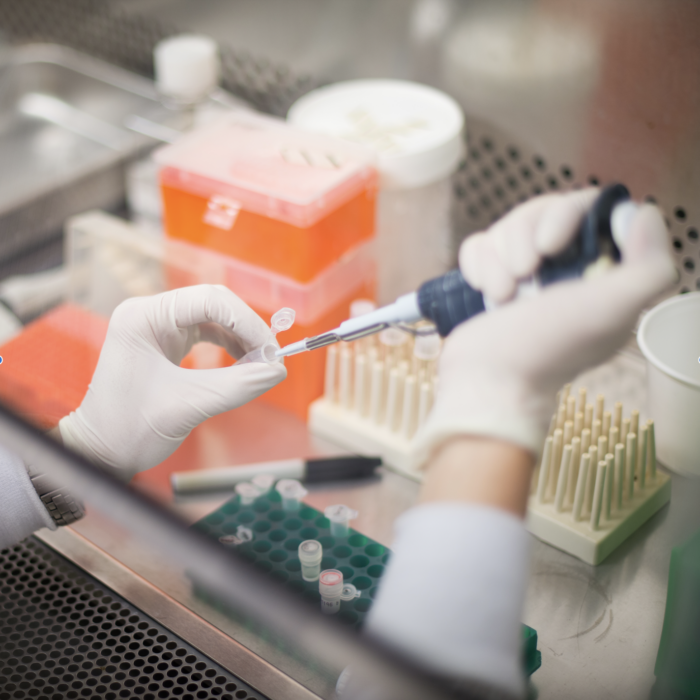 Join our team
The Gates MRI is a diverse group of creative innovators and determined advocates. Our scientists, clinicians and operations leaders are building a nimble and collaborative organization to help address global public health challenges. We share common values and a joint responsibility to make this an inspiring and energizing workplace where everyone can thrive.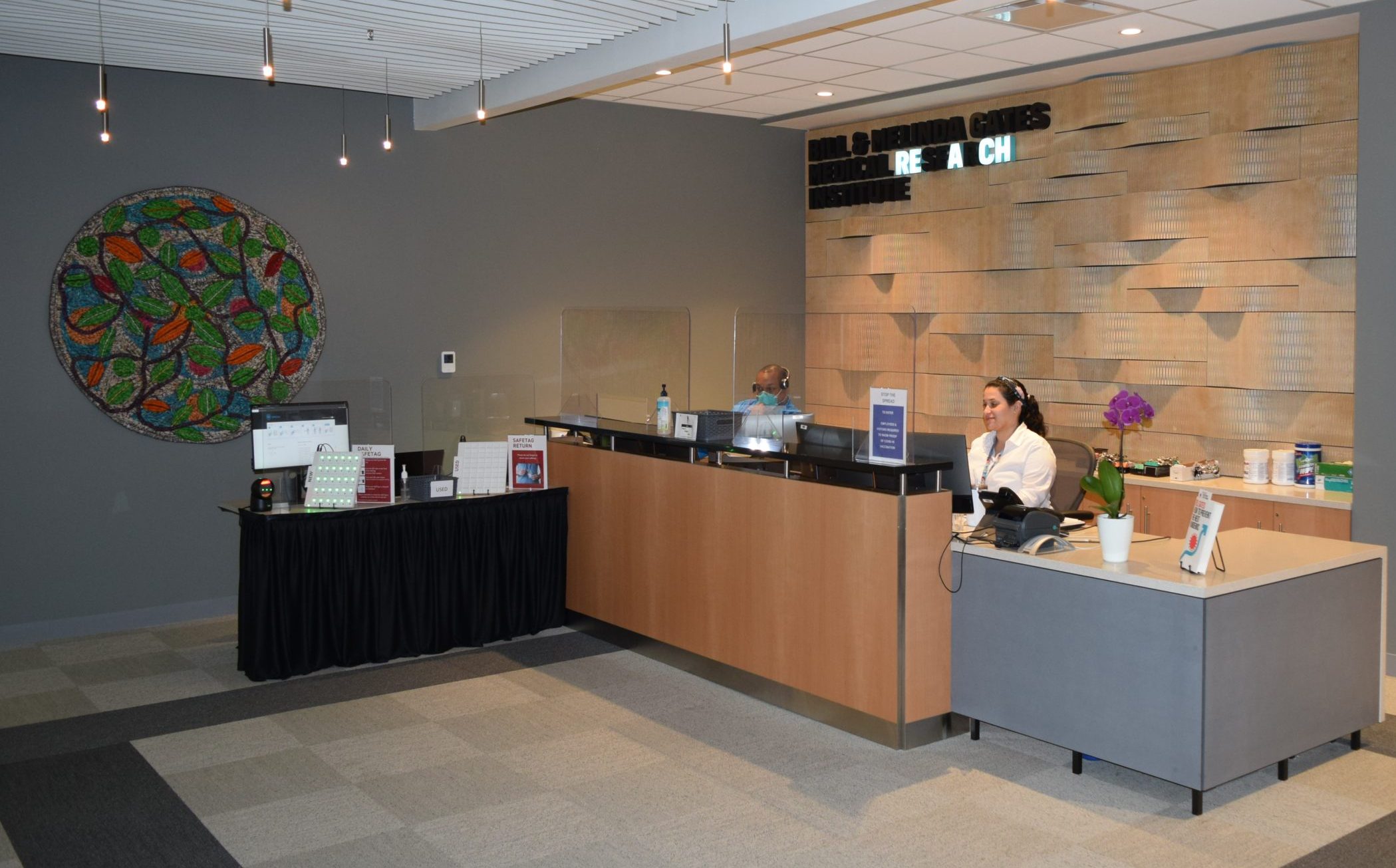 All lives have equal value: Working at the Gates MRI is humbling – we are inspired by our mission and driven by the opportunity to serve those in greatest need. We take on the most intractable public health challenges; our science touches the lives of millions.
Environment: The institute is unique; we have a special place in the world of global health. We have outstanding people, leaders who collaborate with global teams in exciting and fulfilling work, working in service of others. We are passionate, driven and disciplined as we strive to make a difference.
The institute is fast paced; we are a small team taking on big challenges. Our work matters.
Growth: We are each experts in our disciplines and functions, experienced but constantly learning and highly engaged. We hire exceptional individuals; their dedication and work in service to our mission reflects its importance. We create, we innovate and we are fortunate to be well supported and resourced. We show up for each other, we find ways to get the job done, using our skills for good.
Our Culture
The Gates MRI offers a special work environment. Read some comments from our team:
"We have a flat organizational structure, so I am able to have a scientific discussion with our CEO…"
"Coming from a career in the pharma industry, I found I also enjoy the non-profit sector."
"Institute-staff leave their titles at the door, they are here to get the job done."
"Once you share the issue, people come together to solve the problem, rather than take time to defend the problem…"
"You're not a small cog in a big machine, here."
---
Our culture thrives on our five mantras:
Innovation: Build on the known, uncover the new, achieve the unprecedented.
Rigor: Drive the science, focus on the details, and execute with the highest quality.
Courage: Dare to confront the world's most significant global health challenges.
Collaboration: Establish empowered teams to drive our bottom line: lives saved.
Urgency: Execute with excellence to maximize impact.
We bring top talent from diverse scientific backgrounds to work across a range of disease areas, building upon the latest research findings. We also welcome leaders from a wide range of business functions to support and enable our organization.
The Gates MRI collaborates with research partners and other organizations to coordinate work across a range of product development activities – from pre-clinical programs through to full clinical development and global regulatory interactions.
Read about the career journeys of some of our team:
Mohamed
I was raised in Cairo, Egypt and grew up in a warm and large family environment.  In Cairo, I saw at firsthand what TB can do to the lives of loved ones and the years of ill-health it can cause.  I am sure that is what inspired me to study at a pharmacy school.  I had an enjoyable early career in the pharmaceutical industry, but I eventually reached a plateau in terms of my growth.  I wanted a new challenge and I was intrigued by the prospect of working in a not-for-profit environment.  My work at the Gates MRI has enabled me to learn and grow, to support my colleagues and attain new skills.  Importantly, I have the opportunity to potentially help my country and to a large extent my continent (Africa) while working in a dynamic, visionary and collaborative office in Cambridge, MA.  I feel valued and I'm happy to contribute to the mission of the institute.
---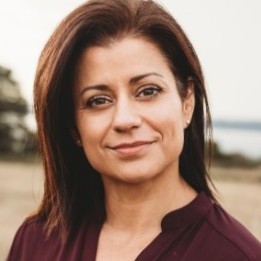 Nancy
As a child of immigrants, I recognized the opportunities afforded to me while living in the U.S. and knew that I wanted to "give back." This was one of the factors that moved me to join the U.S. military, which I served for seven years. After I left the military, I worked as a consultant for several years, but I wanted to do more. I have always had a passion for health equity, especially for mothers and babies (as a mom myself). Maternal, newborn and child health are priority research areas for the Gates MRI and my work at the institute affords me the chance to contribute to a mission-driven organization, alongside colleagues who are leaders in their respective fields.
---
Alemnew
I developed my interest in research while I was studying for my M.D., I also received a MSc in Medical Microbiology and a MSC in Vaccinology and Pharmaceutical Clinical Development. On leaving medical school, I worked at a health center to gain clinical experience. I know the burden of tuberculosis first-hand from my practice as a physician and researcher in Ethiopia. I then worked in the pharmaceutical industry in several research roles. It really was a great opportunity for me to join the Gates MRI and use my years of industry experience to contribute to the development of a potential vaccine that could have an impact on the community I came from, and beyond. I am using my skills to give back.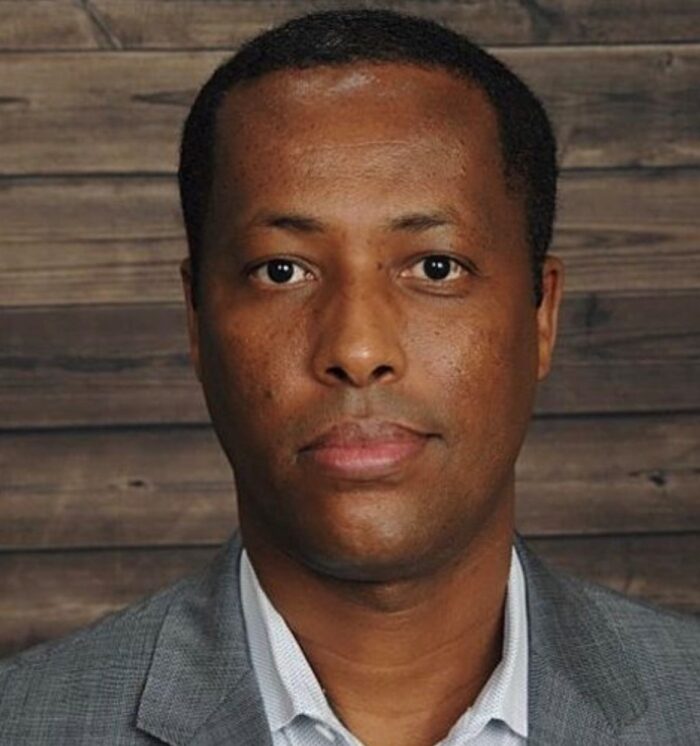 ---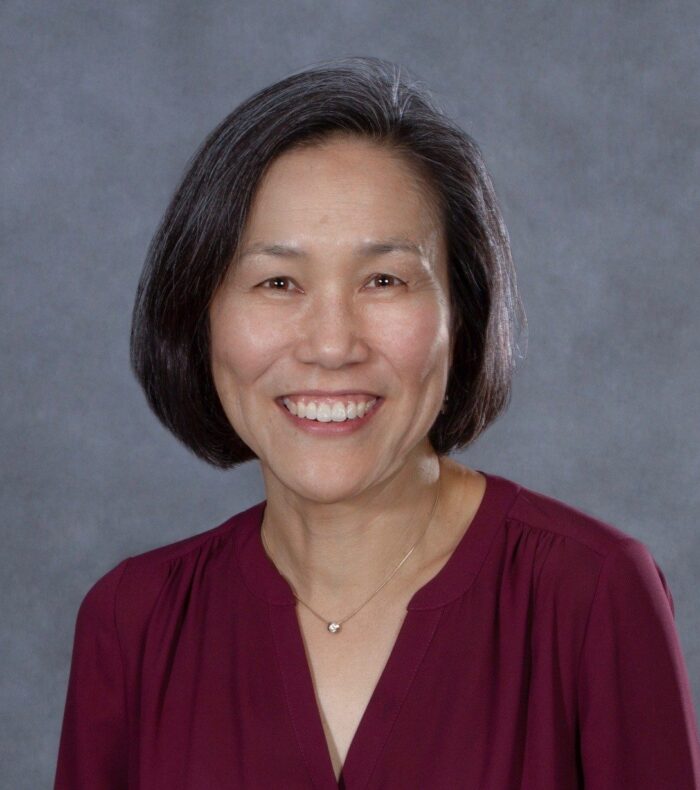 Linda
I started my career as a pediatrician, primarily working in underserved communities in different settings.  My interest in public health and infectious diseases led me to training in medical epidemiology at the Centers for Disease Control and Prevention for 2 years, completion of a master's degree in public health, and 10 years of service at a state public health department. I then shifted to biopharma, gaining experience in clinical trials development and execution over 10 years, focusing on vaccines and other pediatric programs. I recently joined Gates MRI, recognizing a unique and exciting opportunity to make use of my background, skills, and interests to contribute to impactful advancements in global health.
benefits
In addition to the opportunity to join a dynamic and talented team, there are other benefits to a role at the institute.
Comprehensive medical, vision, and dental for employees, spouses / domestic partners, and dependent children, with 100% of monthly premiums paid by Gates MRI and no deductible

Medical benefits include coverage for infertility treatments
Vision benefits include coverage for corrective eye surgery

Unlimited paid time off
Gates MRI-paid leave for disability or caregiver leave
Up to 26 weeks of paid parental bonding leave
Gates MRI-paid retirement contribution of 15% of eligible employee compensation (up to the IRS maximum). Employees can also contribute to a 403(b)-retirement account (up to the IRS maximum)
Gates MRI-paid life insurance equal to four times employee's annual salary
Voluntary insurance benefits, including optional life insurance and AD&D insurance, prepaid legal insurance, long-term care insurance, pet insurance, and discounted auto and home insurance
3 to 1 match for employee charitable contributions
On-site fitness center in the Cambridge office
Monthly cellphone and commuter benefits
Additional lifestyle benefits including wellness incentives, at-home backup care for children, employees, and adults/elders; support for families with children with learning, social, or behavior challenges as well as developmental disabilities; identity theft protection; various employee discounts; and emergency assistance during business travel.
Transparency in Coverage (Machine-readable files): The Transparency in Coverage Final Rules require group health plans to disclose on a public website information regarding in-network provider rates and historical out-of-network allowed amounts and billed charges for covered items and services in two separate machine-readable files (MRFs).
Access the MRFs for the benefit package options under the Bill and Melinda Gates Foundation Welfare Benefits Plan.
*The plan reserves the right to change or terminate benefits or the plan(s) at any time.
Still have questions?
Learn more about us in our Frequently Asked Questions (FAQs).