Research Priorities
Gates MRI focuses on programs aimed at reducing the burden of tuberculosis (TB), malaria, diarrheal diseases, and maternal, newborn, and child illnesses in low-and-middle-income countries (LMICs).
About Us
The Bill & Melinda Gates Medical Research Institute is a non-profit organization dedicated to the development and effective use of novel biomedical interventions addressing substantial global health concerns and for which the required development investment by traditional biopharmaceutical organizations is lacking.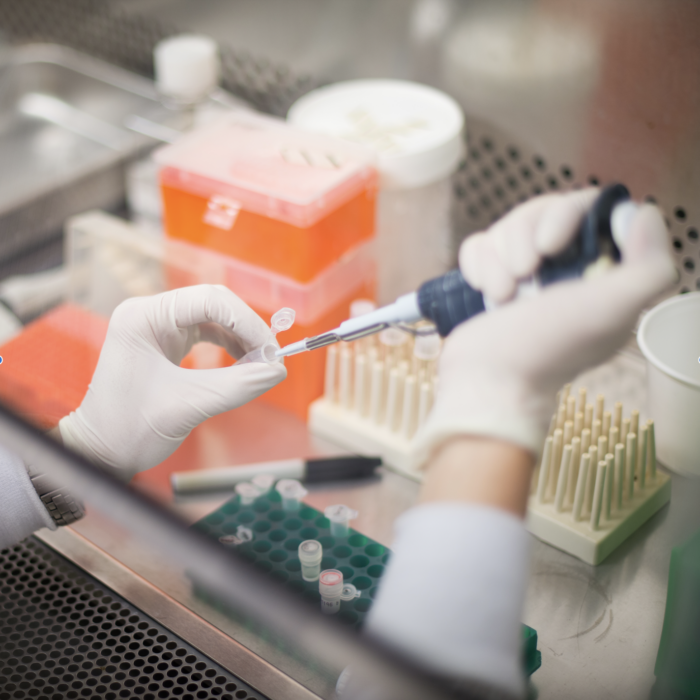 Work With Us
We are a diverse group of creative innovators and advocates. We are committed to the development and use of biomedical interventions to address global health concerns.