Introduction
Tuberculosis (TB) is an ancient disease that has affected humans for thousands of years. It remains a leading cause of death worldwide. Each day, over 4,000 people lose their lives to TB and close to 30,000 people fall ill with this preventable and curable disease 1.
Up to a quarter of the world's population is thought to be latently infected with TB. In 2020 alone, an estimated 10 million people developed active TB— including 1.1 million children— and 1.5 million people died from TB, including 214,000 people living with HIV. The disease burden remains greatest in LMICs, which account for 98% of reported TB cases 2.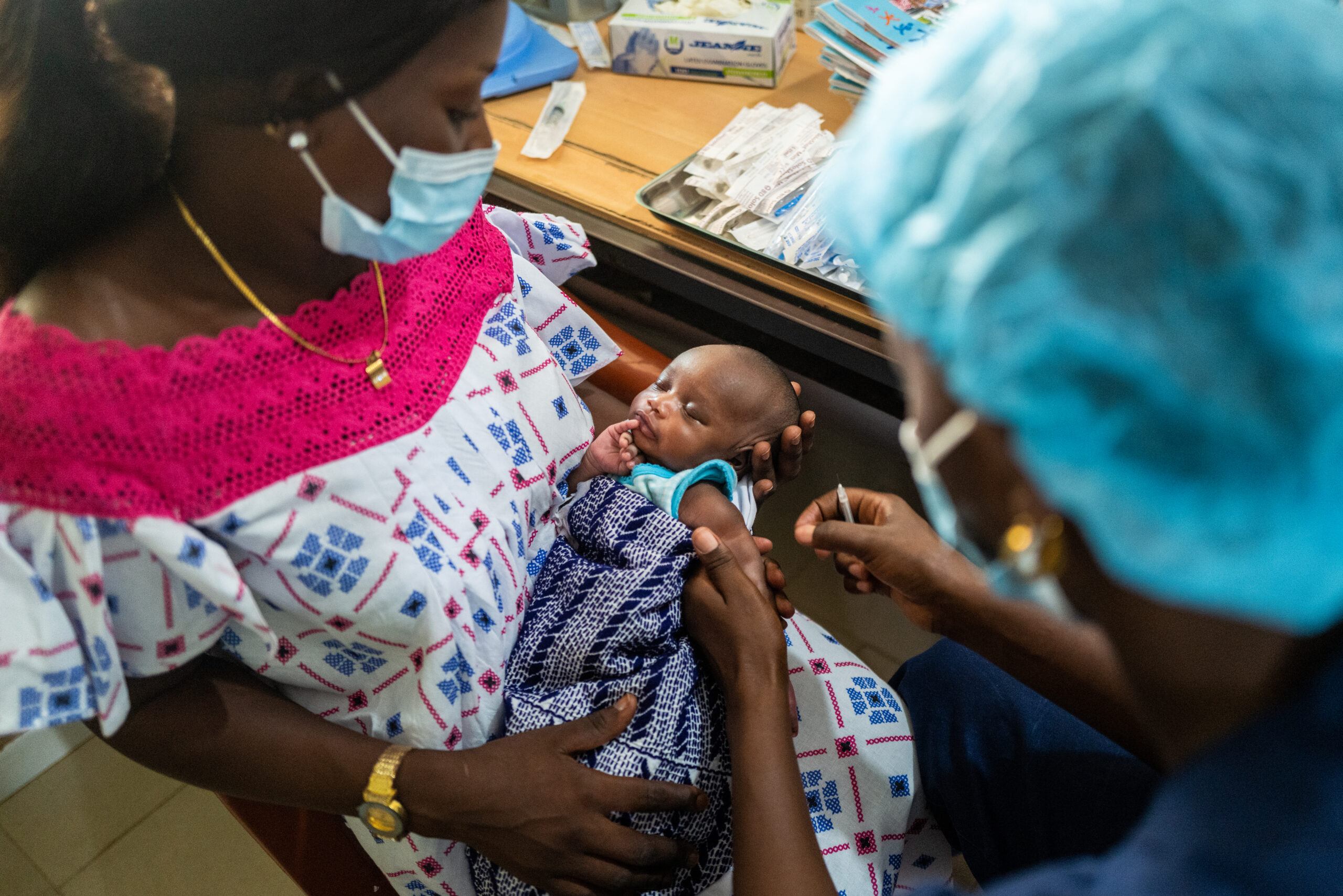 Although tremendous progress has been made in the last two decades in the fight against TB, the world is in need of new interventions to prevent and treat active TB; interventions that are shorter and simpler than the current standard of care, have an acceptable safety profile and are affordable. We, along with our key partners in the field, are tackling this challenge head on with the development of vaccines and therapeutics with the goal to accelerate the decline of TB while reducing personal suffering and death from the disease.
Etiology
TB is caused by the bacterium Mycobacterium tuberculosis (Mtb), which is spread by bacteria expelled into the air by coughing, talking, or breathing. TB typically affects the lungs but can affect almost any part of the body 2.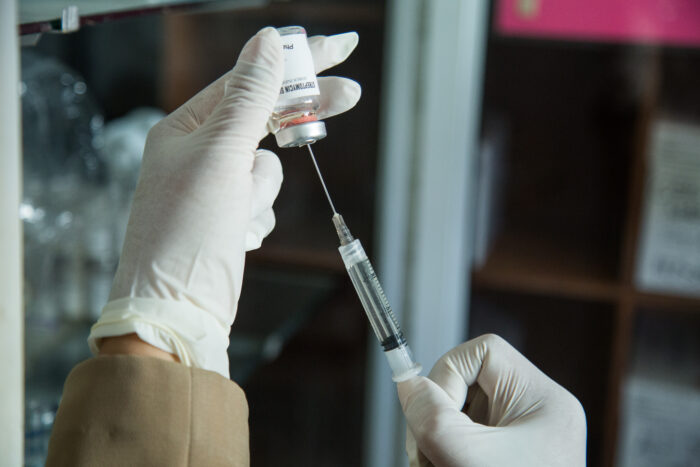 TB infection most often begins with a "latent" infection in the lungs, which can progress to active TB at any time during an infected individual's lifetime. People with weakened immune systems, such as children, elderly, people living with HIV, and individuals taking immune suppressing medications, are more likely to progress to active TB. Once a person develops active TB disease, the typical symptoms (cough, fever, night sweats, or weight loss) may be mild for many months, leading to delays in diagnosis and prolonging the period of transmission 2.
The complex biology of the bacterium and the limited efficacy of existing TB drugs as mono-therapy requires treatment with multiple drugs for six months or longer. This involves significant health system resources to appropriately support TB patients throughout treatment. Poor patient outcomes and the development of drug-resistant TB are the result when support is inadequate. New drugs and shorter treatment regimens are urgently needed to improve outcomes.
Approach
Currently, Gates MRI is supporting and investing in multiple vaccines and therapeutics to help bring an end to the TB epidemic.
One of the institute's current TB research programs, the BCG revaccination clinical trial, is underway in South Africa.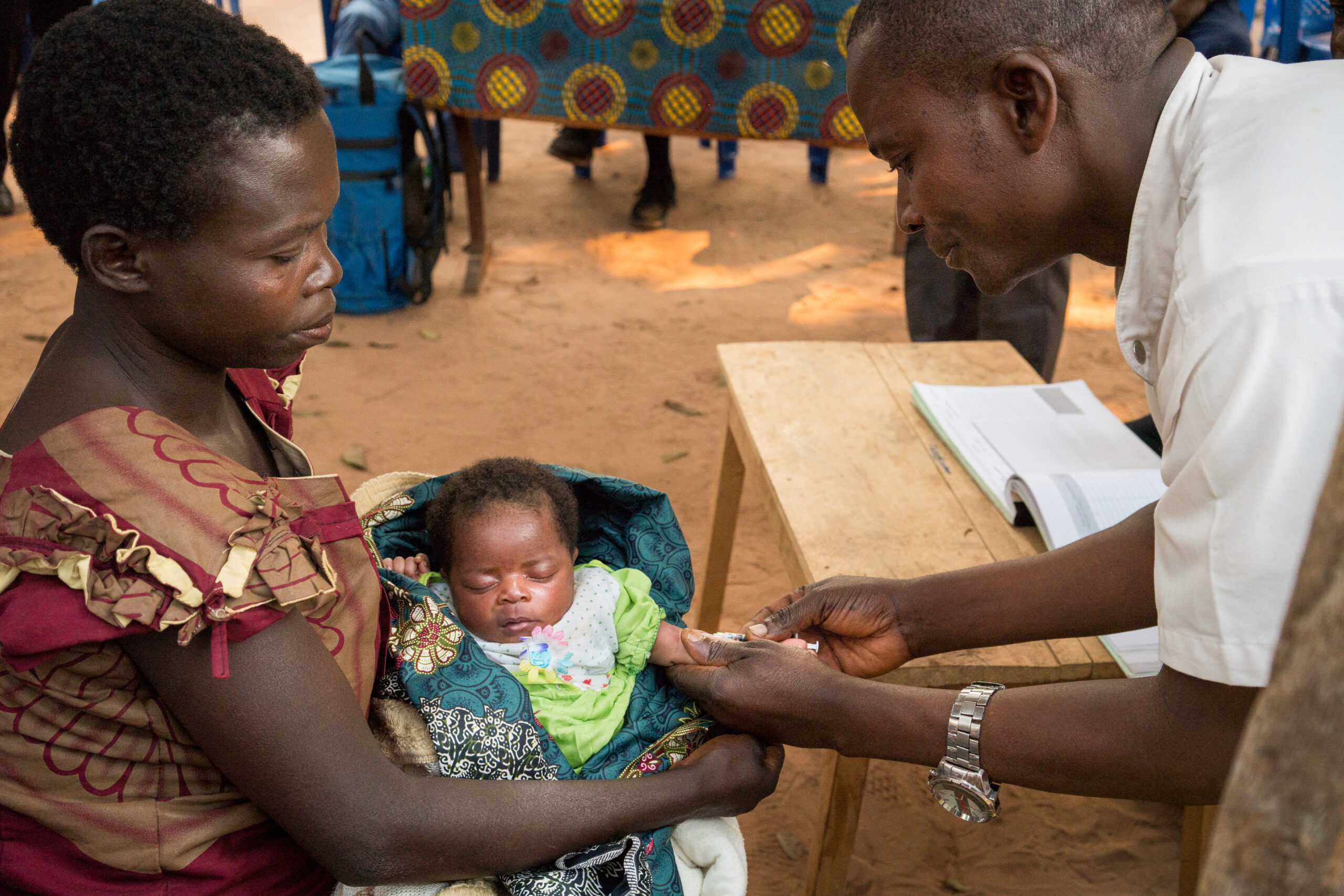 BCG vaccination is commonly given to babies in the first week of life, protecting children from TB for at least ten years, but protection against TB in adolescents and adults is limited. The study has enrolled children and adolescents to assess whether a second dose of BCG vaccine, given at 10 to 18 years of age, helps protect against Mtb. The study follows participants over four years, with testing for Mtb infection every six months. The goal, if results are favorable, is to implement policy change in countries with a high burden of TB. The study will also examine the immune response to Mtb infection and may help us understand mechanisms of protection and develop new TB vaccines.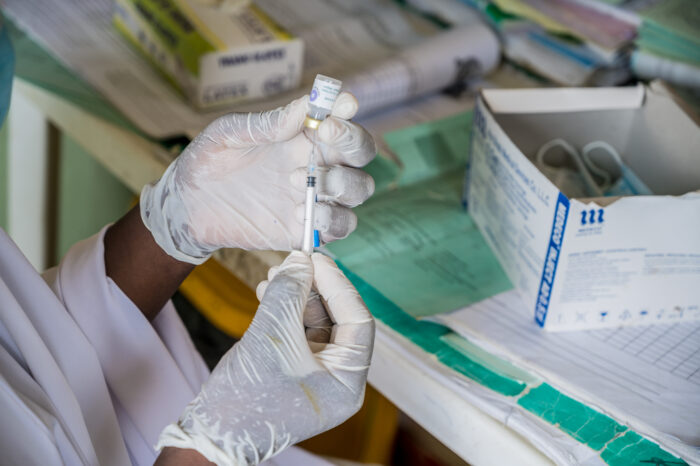 The institute's TB vaccine program also aims to develop a candidate vaccine M72/AS01E-4 (under an exclusive license from GSK), indicated for the prevention of tuberculosis disease in adolescents and adults.
M72 antigen, named for its molecular weight of 72kDa, is a recombinant fusion protein derived from two Mtb proteins: Mtb32a and Mtb39a. These proteins were selected as vaccine antigens for their ability to elicit strong immune responses in Mtb-infected people 3. The recombinant M72 fusion protein is combined with the Adjuvant System AS01E-4. The vaccine candidate was developed by GSK in conjunction with Aeras, culminating in published final results of a Phase 2b trial in South Africa, Kenya, and Zambia4. The results showed that M72/AS01E-4 had an acceptable safety profile and had the potential to reduce cases of TB in HIV-negative adults with latent TB infections by half. Going forward, the institute will lead the vaccine candidate's development and will be the clinical sponsor for future clinical trials, while GSK will provide the (AS01) adjuvant for this development program. The first M72/AS01E-4 clinical trial initiated by the institute, referred to as the MESA-TB trial, evaluates the safety and immunogenicity of the vaccine candidate in people living with HIV in South Africa.
3 Million
Cases of active TB undiagnosed and untreated every year4.
10 million
People are estimated to have developed active TB in 2020 alone2.
1.5 Million
People died from TB in 20202.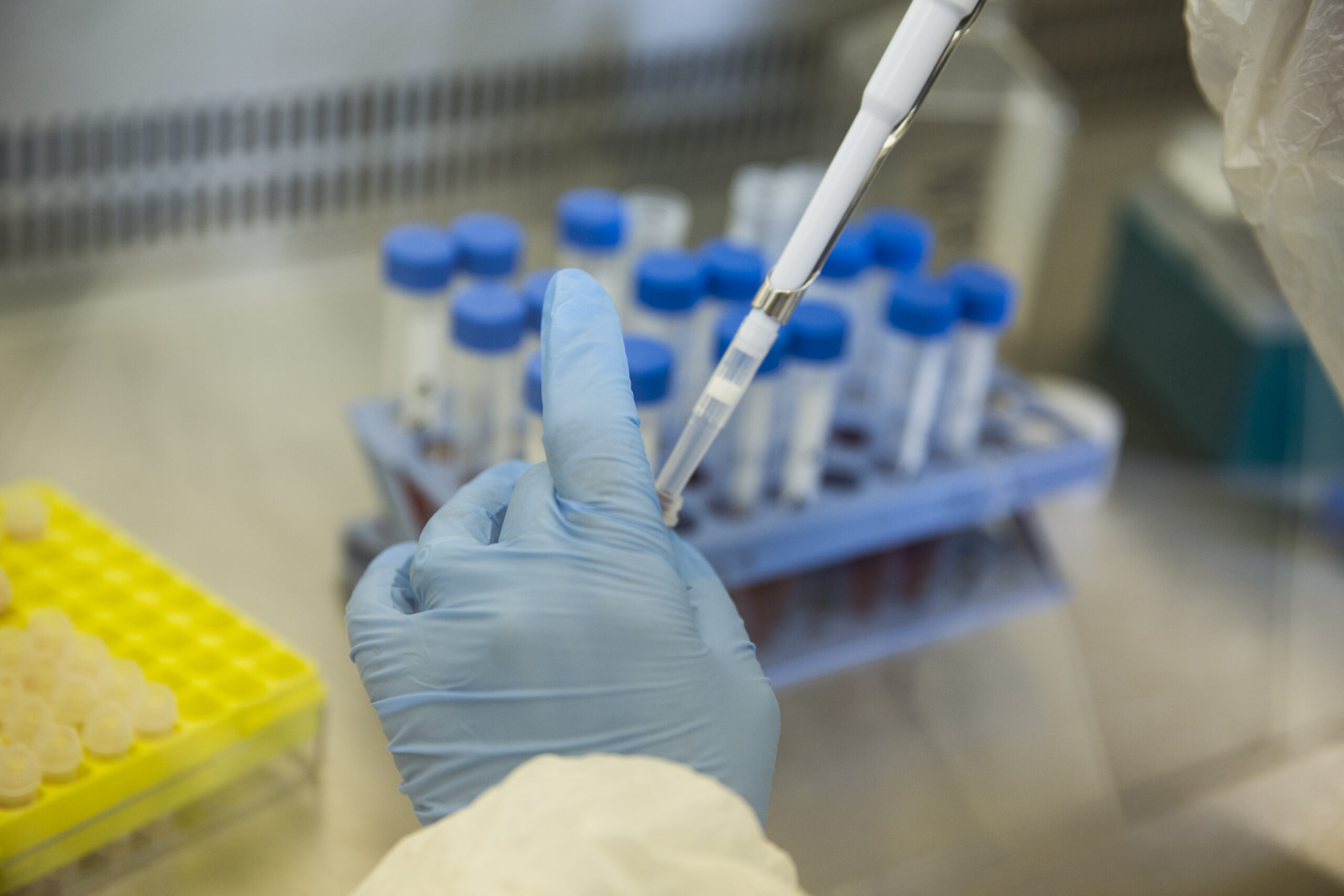 Finally, the institute is a member of the Project to Accelerate New Treatments for Tuberculosis (PAN-TB) collaboration. This group of philanthropic, non-profit and private sector organizations is working together to expedite the development of a pan-TB regimen: a novel TB regimen capable of treating nearly all TB patients, even those with drug-resistant forms, to enable a simpler "test and treat" paradigm. Within the collaboration, Gates MRI is responsible for the execution of the Phase 2b/2c clinical trials intended to evaluate promising new regimens constructed with TB drugs from the PAN-TB partners in order to identify the best regimen for subsequent Phase 3 evaluation, in close coordination and joint governance with the partners.
A pan-TB regimen that is expected to be significantly shorter than current standard TB treatments (2-3 months) would allow more TB patients to be cured, resulting in less transmission of infection, and a reduced burden on health systems that treat TB; this would permit more resources to be focused on finding the estimated 3 million cases of active TB that are often underreported and go undiagnosed and untreated every year. All of these advancements would collectively result in greater global health impacts, with accelerated decline in TB disease burden that ultimately paves the path to eliminate TB5.